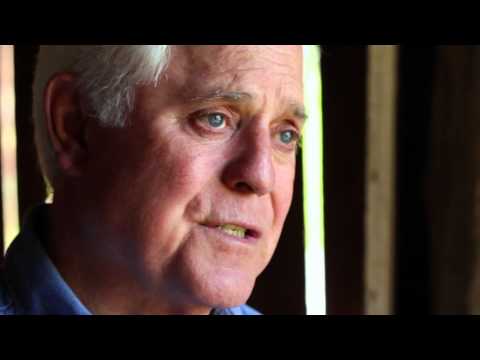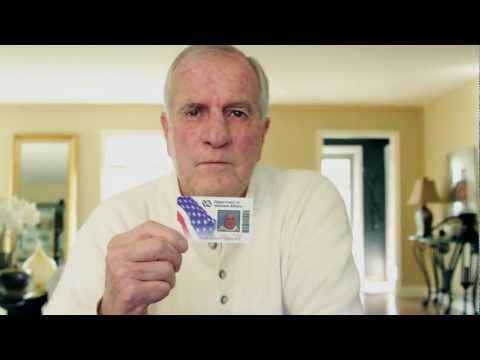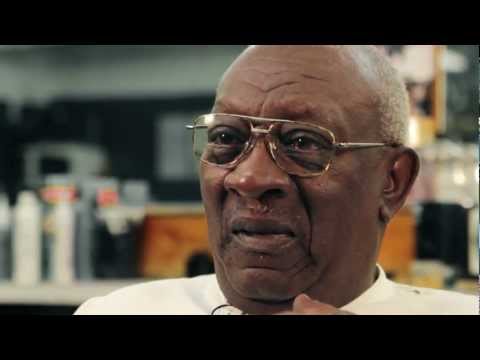 A few weeks back, the USW sent Scott Weaver and I to Wisconsin and Tennessee to interview three individuals, all claiming to be victims of Voter Suppression. These stories make up part of the United Steelworkers' campaign to help end Voter Suppression. Two of the individuals profiled served in the United Stated military, the other is a former United States Congress. None of them ever had a problem voting in the past. Former Rep. Lincoln Davis, from Pall Mall, Tennessee, was purged from voting records despite having voted in the same precinct since 1995. Gilbert Paar, a veteran in Racine, Wisconsin, was prevented from using his military identification as his required form of ID. Retired veteran Clifford Glass of Nashville, Tennessee was prevented from voting because he didn't have a Driver's License.


Dozens of states have passed new, restrictive voting laws. Most of these are based on model legislation from the extremist American Legislative Exchange Council (ALEC).
21 million eligible voters, mostly people of color, young voters and senior citizens, could be victims of Voter Suppression at the polls this fall. Most normal Americans aren't aware that they could be part of that statistic. To find out more click here.
All three videos were shot with the Canon 60d and Canon 7d using Tamron 24-70mm F/2.8 and Canon 50 mm F/1.8
Since the release of the videos earlier in the week they have been featured on Move On, Crooks and Liars, The Huffington Post, Ed Schultz (Website, Facebook and Twitter), The Raw Story, AFL-CIO Blog, and CityPages. Just to name a few.